Specializing In Spray Tanning For A Healthy Tan Without Sun Damage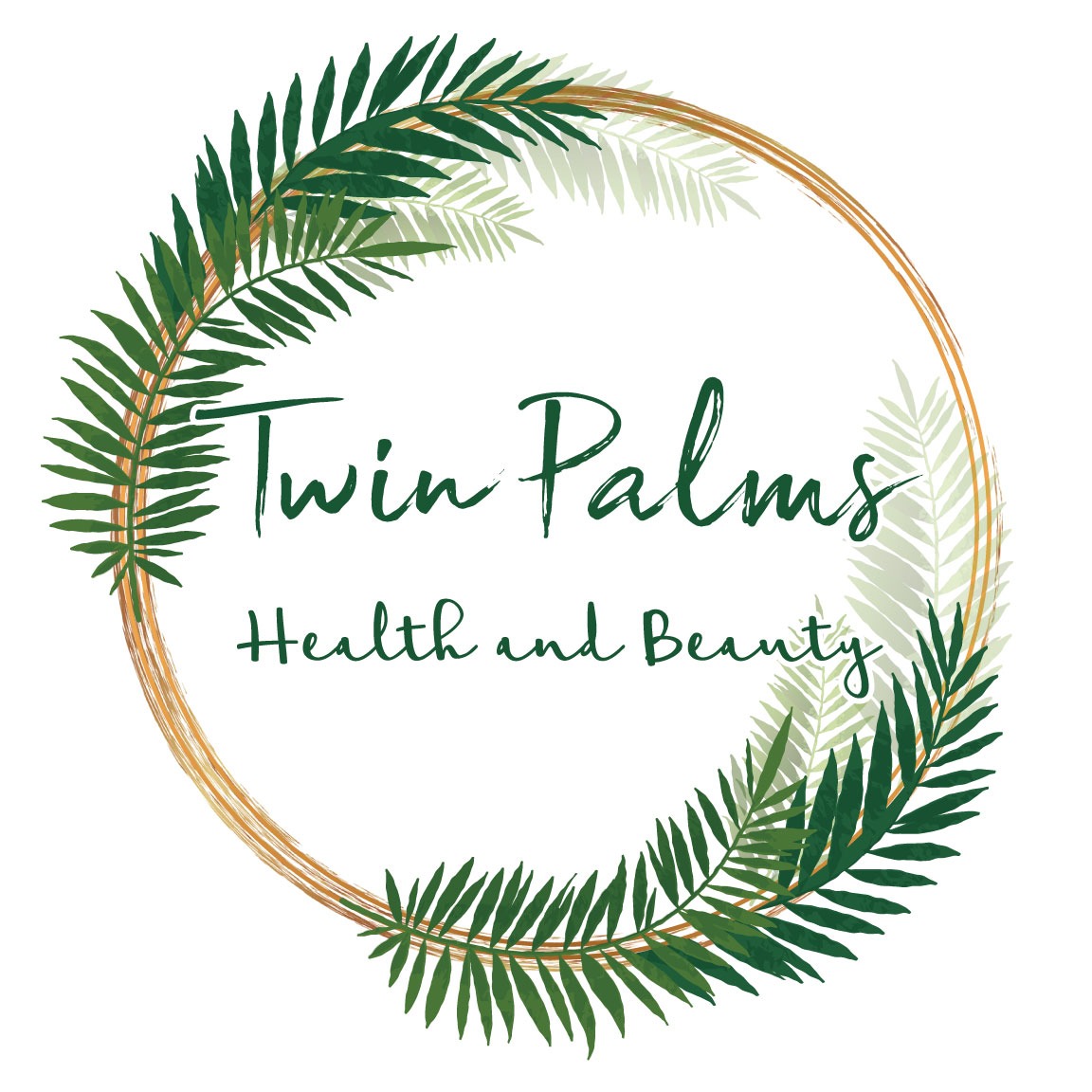 Book Your Spray Tanning Appointment Today 805.643.0100
Twin Palms Health and Beauty was established in 2013 by Twin sisters Shannon and Sharlene. After working for industry leaders as Massage Therapists and Spray Tan artists for 4 years, they decided to take their skills to Ventura and open Twin Palms Health and Beauty Boutique. Since then, They have taken many hours of continuing education in Massage Therapy, Spray Tanning and in 2018 Skincare and Waxing was introduced to their menu.
Some of the exceptional treatments offered include Massage Therapy modalities, such as Swedish, Deep Tissue, Trigger Point, Oscillation and Injury/Medical style therapies, Prenatal Massage, and CBD Massage. Spray Tanning, Skincare, Waxing, Infrared Sauna, Body Scrubs, CBD Body Mask, Keratin Lash Infusion/Lash Lift and Health/Wellness alternatives.
We are excited to now be apart of the Mid Town Ventura community on Loma Vista next to Rogers Pharmacy in the Shamrock Building.
We love what we do and we are honored to serve all of you!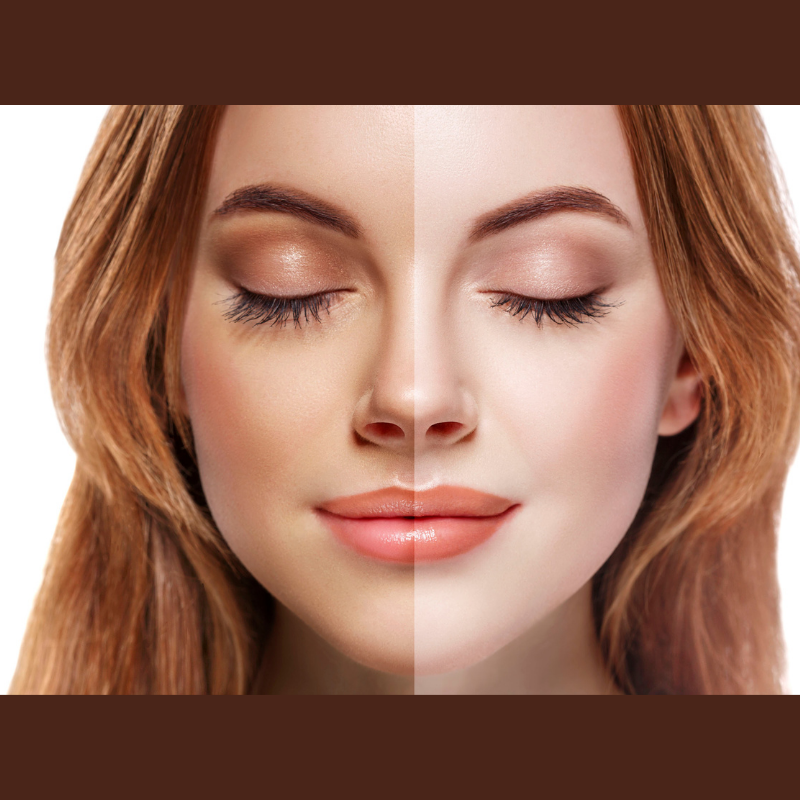 Please Scroll Down To Learn More About Our Spray Tanning Services
Spray Tanning


Spray/Airbrush Tanning
For the ultimate in sunless tanning we recommend having one of our highly trained spray/airbrush technicians custom airbrush your body with sunless tanning solution for a beautiful golden brown sunless tan. Our technicians will custom mix the sunless spray, based upon your skin type and individual needs.

Spray Tanning is great for:


Any occasion/If you just want to be tan
Vacations
Prom/Homecoming
Athletic competitions/Cheerleading Competitions
Photoshoots
Pregnancy/Baby Announcement Photos
Engagement Photos
Bachelorette Parties
Brides
Bridesmaids/Wedding Party
All Spray Tans includes Protective Accessories, and Prep Spray (helps moisturize and balance out skin ph).


The entire process takes only 10-15 minutes, and whether you want your entire body airbrushed or just certain parts such as legs; this is the ultimate in sunless tanning. A solution that takes 6-10 hours to develop before showering off. Our solutions are Paraben free, Gluten free, Nut allergen free, Cruelty free, and 100% Vegan.
Full Body $45
Upper Body $25
Legs Only $15
Arms Only $15
This is a great option for someone who is in a hurry. You can shower off within 2-4 hours depending on skin type and how dark you want your tan to be.

Full Body $55
Upper Body $30
Arms Only $20
Legs Only $20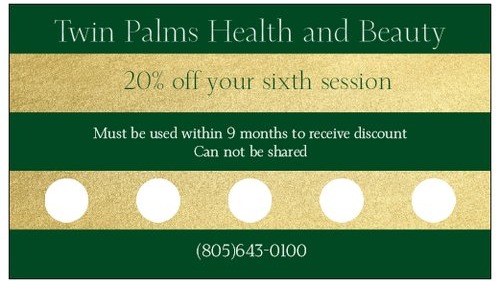 Bridal Package Spray Tans


A solution specially designed for brides is used.
This solution gives a nice natural subtle glow.
*When booking please advise that you are a bride.
Brides must do a trial spray to make sure the color is to
your liking before your special day.
$100 Full Body
Includes 2 spray tans.
Your trial tan and Wedding Day Spray Tan
Wedding day Spray Tans must be done 2 days prior to the wedding day and should be done after all other services.
(ex. waxing, pedicures)


How to care for your skin/tan before and after your spray tan for maximum results
If all steps are not followed it may effect the development of the spray tan. Here are some great tips to help get the best tan possible. This will tell you how to prepare for your tan as well as maintain it! Remember the spray tan solution is not a sun screen. It is important to apply sunscreen over the spray tan when in the sun for long periods of time.

Spray tans can last from 4 – 10 days if cared for correctly. To maintain your tan, make sure that you moisturize and use CORRECT products. Using the wrong products can cause your tan to fade quicker than normal.
Preparing for a Sunless Application
Exfoliate skin at least 8 hours before your sunless session to smooth skin for even tanning results. Spend a little extra time on knees, elbows, feet, and hands.
Shave at least 6 hours before your sunless tanning session. We always suggest shaving with soap and water only — no shaving cream, as shaving creams contain lanolin (an oil) that acts as a barrier between the tanning solution and the skin.
Any waxing should be done 1-2 days prior to your sunless tanning.
If skin is dry apply a light water based lotion lightly and evenly to skin at least 2 hours prior to your sunless tan.
Do not apply oils at any time prior to or after your sunless tan.
Remove make-up prior to your sunless tanning application for best results.
After your sunless tan wear dark loose fitting clothing.
Do not wear wool, nylon, or silk during or after your sunless application and for at least 8 hours as DHA may react with these fabrics and cause staining.
After Your Sunless Application
Wait at least 8 to 12 hours after application before you shower. This will allow time for the self-tanning reaction to occur on the skin.
Don't worry if you see color wash off from your first shower, this is normal. What you see washing off is the immediate cosmetic bronzer and what is left behind is a beautiful sunless tan.
Do not apply moisturizer until after your first shower, for this could affect the immediate reaction of the sunless solution on the skin and cause streaking.
Do not exercise until after your first shower.
Moisturize daily, especially after bathing, to maintain your sunless tan. For best results use a water based moisturizer. Don't use oil based moisturizers, they can cause blotchy areas.
Do not exfoliate skin for at least 48 hours after your sunless tanning application. When you do exfoliate, do so gently and evenly to preserve an even sunless tan.
If sun-bathing remember to wear a sunscreen. Sunless products do not contain sunscreen. Although you look like you have a tan, you will still need a sunscreen to prevent your skin from burning.
How to Maintain Your Spray Tan
​The following is a list of body care products that could potentially have a fading or blotchy effect on your spray tan. This is only a guide and not every client will have an issue with these items or products:
AHA products
Anti-acne products that exfoliate or dry the skin
Anti-aging products that exfoliate skin
Bar soaps
BHA products
Retin-A products
Body Hair Bleach Products
Toners containing Alcohols or Witch Hazel can lighten tan
Facial masks & exfoliating scrubs
Body spray, perfumes, and bug spray when they are sprayed directly on skin. We recommend that you
spray your clothing or spray into the air then walk through.
Hair inhibiting Lotions can cause your tan to yellow
Exercising often or large amount of sweating can cause your tan to fade faster, especially in body fold areas.
Makeup remover cleaning products or oils
Submersion in hot tub or swimming pool and sometimes even habitual long hot baths.
Using a loofah, mitt, scrub etc. for daily washing
Waxing unwanted hair or depilatory hair removal products.
Look At What Our Customers Say...
Because It's Our Customers That Matter Most.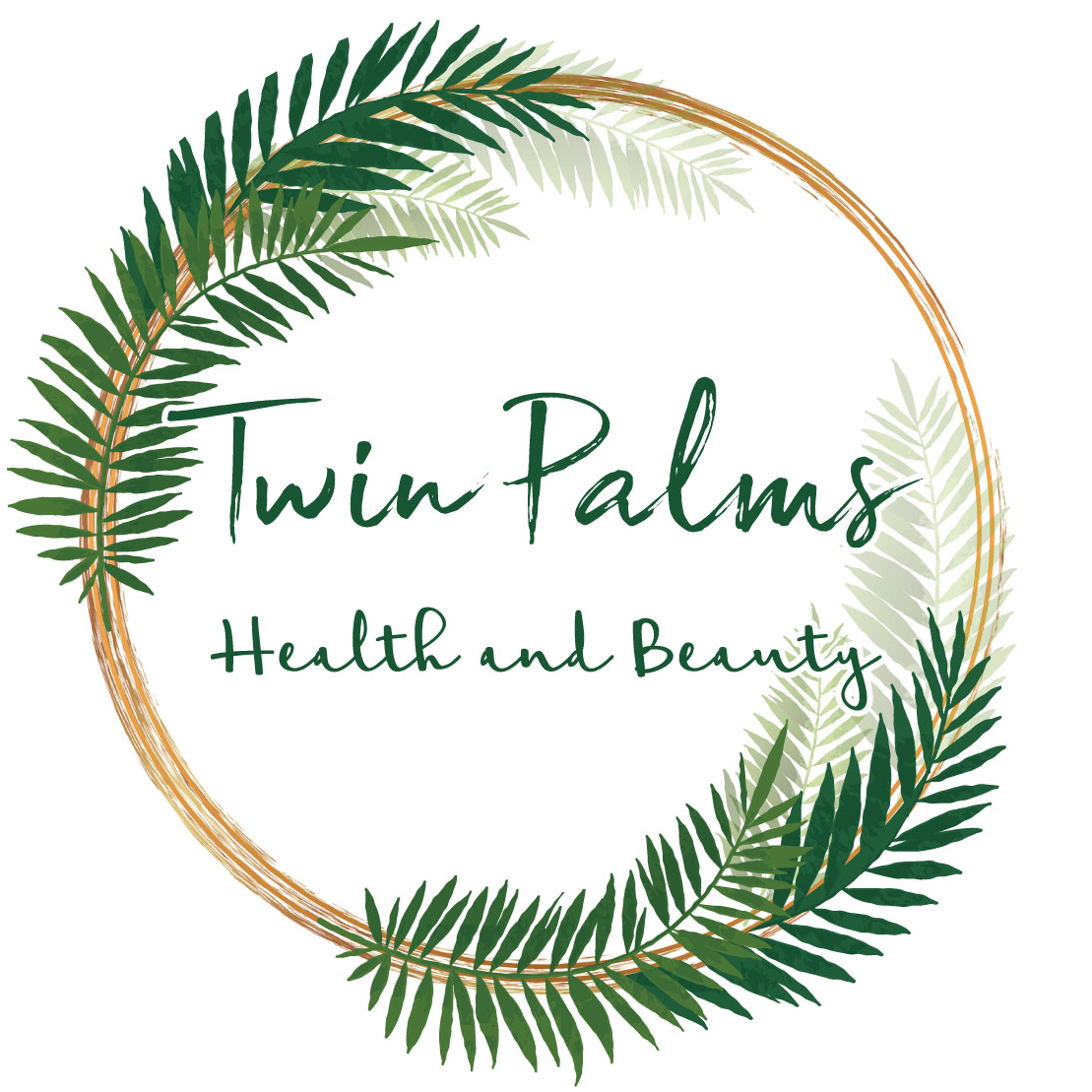 Cherie
I had my first spray tan last week with Sharlene. The color turned out great and so far it has lasted 5 days without much fading. I've received a lot of compliments on the color and I really like how it hides some imperfections on my skin (like veins and stretch marks). Sharlene was very sweet and professional and she was done with my tan in about 15 minutes. Super happy with it!!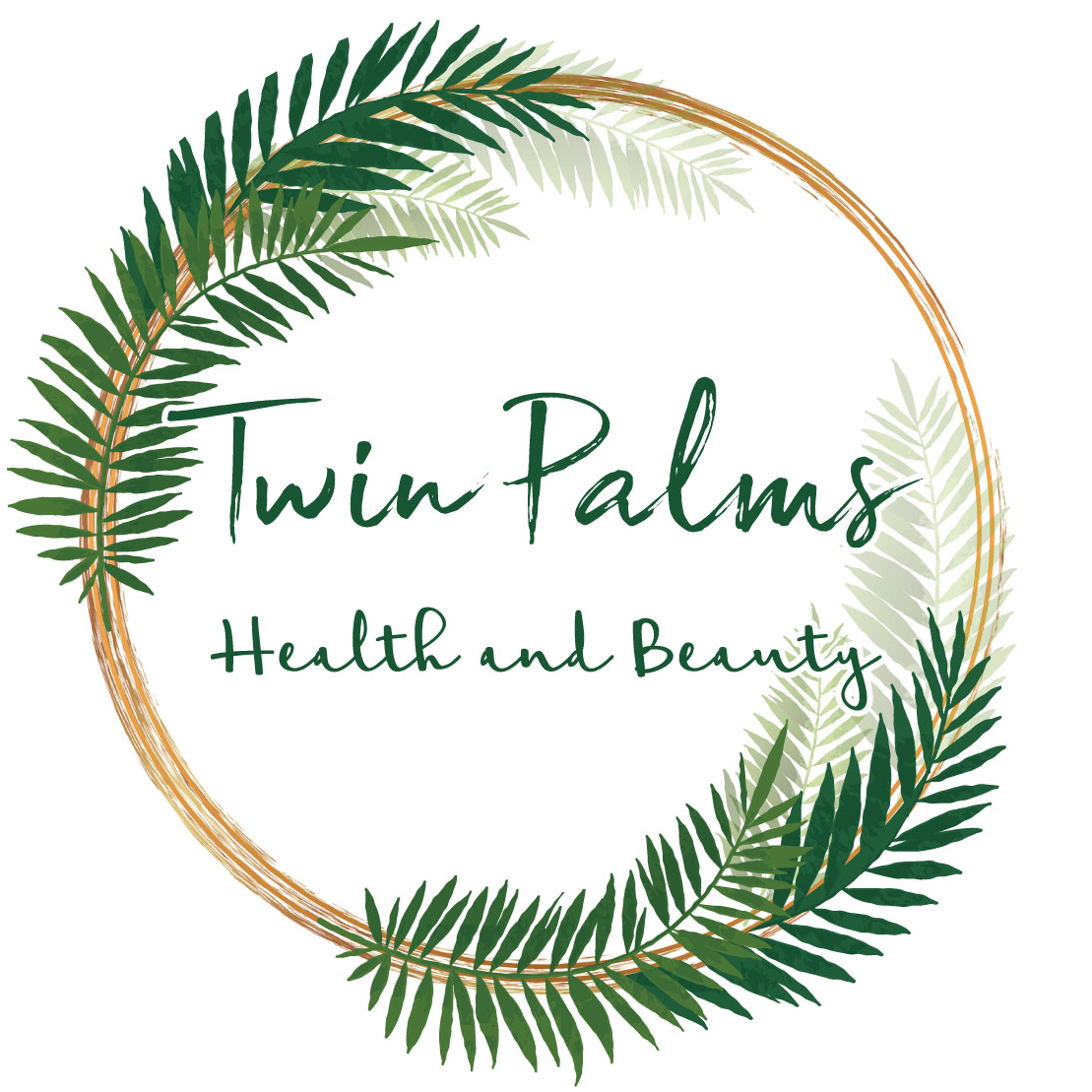 Nadine
I

went to this spa for a spray tan, I've never had this done before. First of all, the owners are extremely friendly and made me feel very welcomed an comfortable. Secondly, the spray tan itself came out very nice and natural looking. I will definitely return to this spa again and will recommend it to others without a doubt!

A gift card is a perfect idea for birthdays and other celebrations.
Purchase a gift card today for a massage, facial treatment or any other Health and Beauty service.
Call us today to find out more: 805.643.0100 or
Click Image To Order Twin Palms Health & Beauty E-Gift Cards Or Click Link: https://squareup.com/gift/EJCW3D53Y7P3F/order

​**There are NO REFUNDS on purchased gift cards.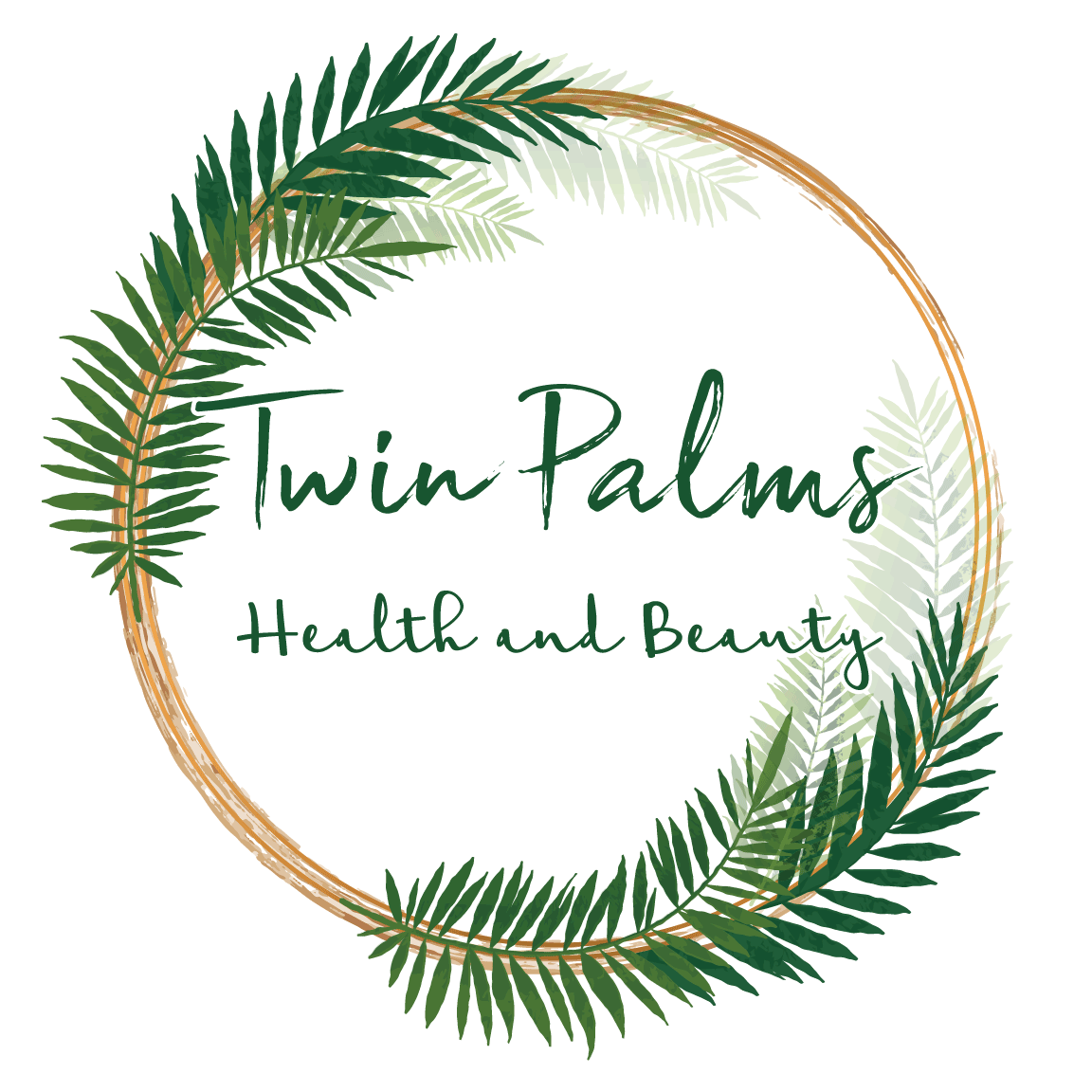 Office Hours
Monday Closed
Tuesday 12:00PM-7PM
Wednesday 12:00PM-7PM
Thursday 12:00PM-7PM
Friday 12:00PM-7PM
Saturday Closed
Sunday Closed
CONTACT
T: 805.643.0100
E: info@twinpalmshealthand

beauty.com
A:

2929 Loma Vista Rd.

Suite D

Ventura, CA 93003